The End
After 8 plus years, I'm stopping updating this site although it will remain live for the foreseeable future. The last update is December 2006's Playlist.
Instead I've decided to become a blogger - that's probably SO passe these days but I've explained my thinking in my first, well, blog.
Please give me a visit at http://manicpopthrills.wordpress.com
Thanks to everybody who visited, particularly those who got in touch..
News/Reviews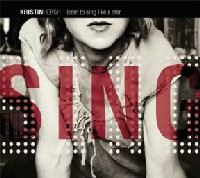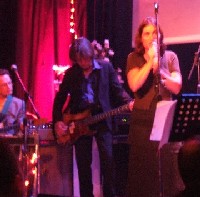 Echo & the Bunnymen live at the Queen's Hall Edinburgh

TV21/Isa & The Filthy Tongues live at the Swamp Edinburgh complete with blondes!
Press - Last one added
Sonic Youth interview - October 1988
"Our last record was goofy and bad. Considered the worst record ever issued. Which was really our intention."
Regulars
Archives
A collection of press articles/reviews at a glance
Artists Index
Comprehensive listing of all artists on the site.

LP Reviews
All LP's reviewed listed, including some forgotten classics.
Live Reviews
Various bands in concert reviewed
Features
All the odds and ends that don't fit in anywhere else
Site Manifesto
Read this to find out if you want to read any more!
Current Playlist
What's currently in the MMMM CD Drive and on the Sony Walkman (nice kit, crap software)
Links
Where to find more on some of the artists contained in the site